We are a mature group, of pc enthusiasts who enjoy gaming on many levels. We specialize in first-person shooters.  Battlefield is our main game of choice. We also run CoD MW, Warzone, PUBG, Squad, EFT, to briefly name a few.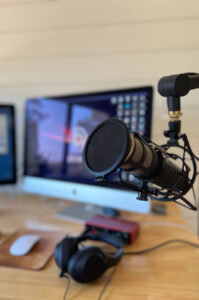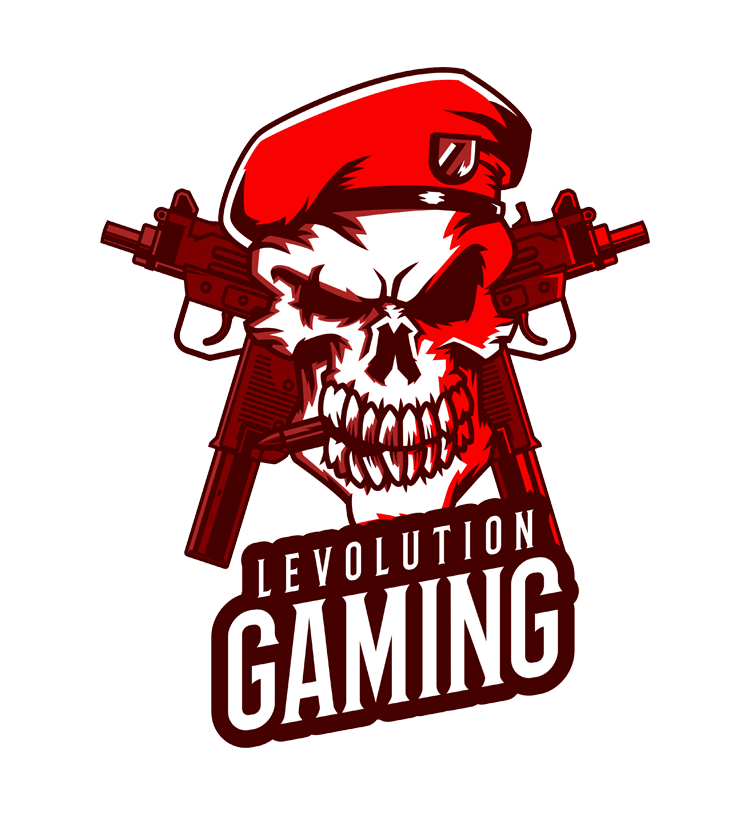 Come say hi, and meet a few of our members. Discord is a great way for you to get into the conversation and start gaming with us!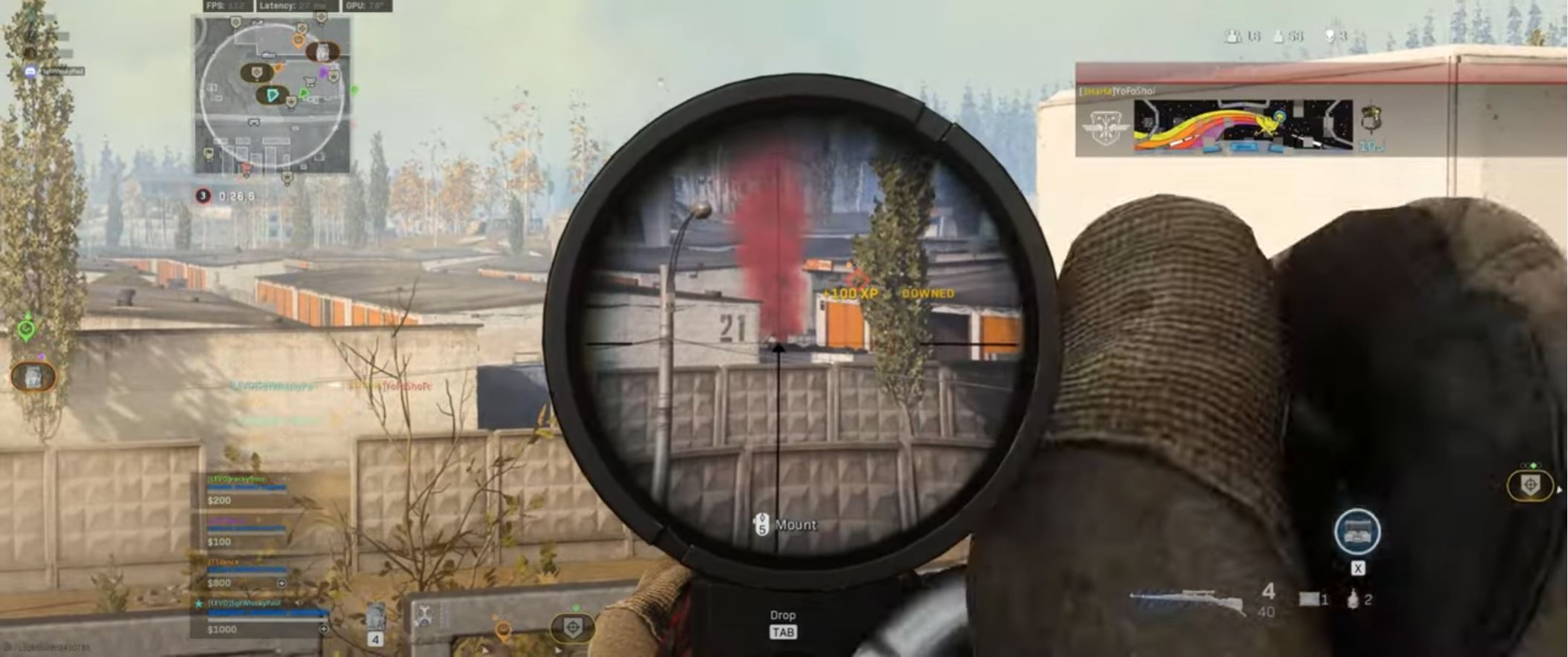 We like to be competitive while still having fun. We do not discriminate against a players skill level and noobs are welcome as well. Our rules are based on a clean and fair gameplay, no cheating, and mutual respect towards one another. We all build and customize our own gaming rigs and we are always willing to share and help others with all aspects of the pc. Some of us are also highly skilled in extreme cooling, (subzero), overclocking and benchmarking. We have our own dedicated game servers and Discord. We are currently recruiting mature dedicated members to be a part of our growing community … join today.. make our home yours!
We appreciate and value all our members and guests for your dedication and support!!
Checkout the [LEVO] highlights channel on YouTube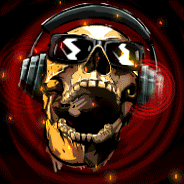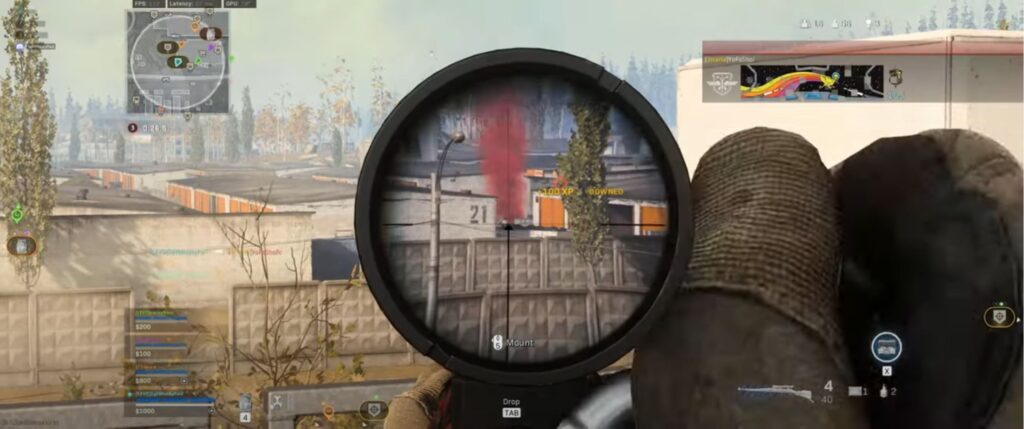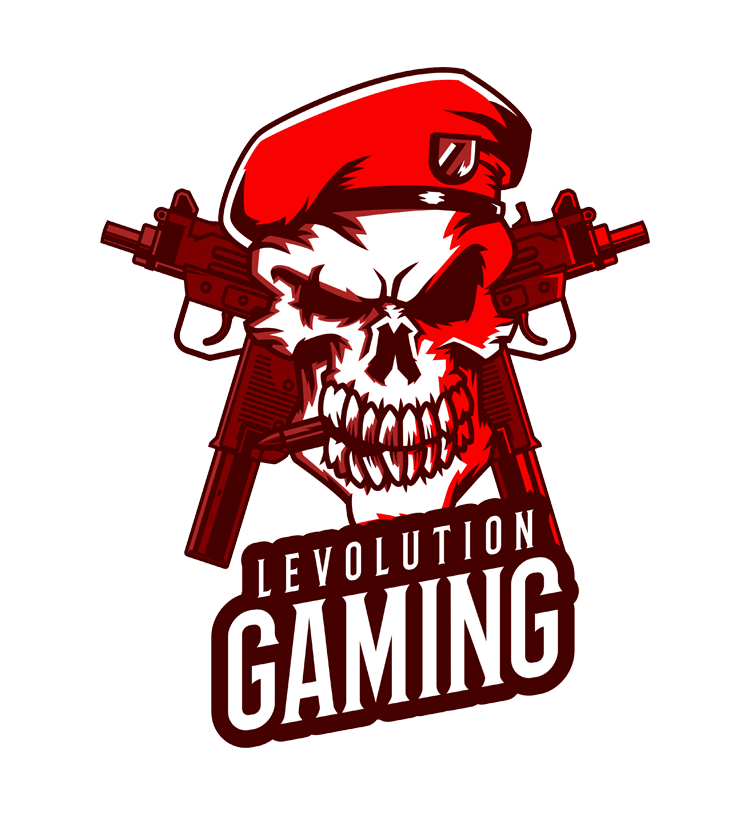 We have Daily and Weekly streams of our favorite games and recently released games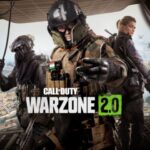 Warzone 2
We have over 10 members that regularly stream warzone. Often times we have multiple people streaming the same squad.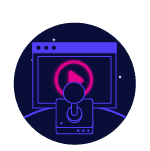 New and Upcoming Games!
We stream pre-release games, beta, alpha, steam green light games so that everyone can get a honest perspective on the game mechanics and quality.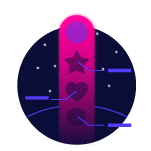 Vivamus facilisis placerat
What jibberish are you speaking? Come hang with us on a Friday or Saturday night, and feel free to sip the kool-aide.